Welcome to OSFW!

Let us give you a "quick tour" of what we are!
Latest Blogs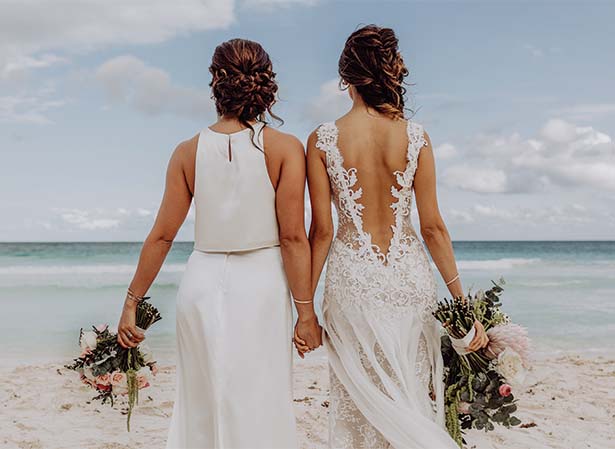 The Experts You Need to Plan Your Big Day
Your wedding day should be a day of celebration, not one of stress. In order to make sure your wedding day is one to remember, you want to work with the best. That's where we come in.
At Our Stress Free Wedding, we know that planning your wedding day can be incredibly stressful. We are here to help with that. We have built relationships with the best vendors so we can connect you with them.
Register Now to Start Planning Your Wedding
Looking for help planning your wedding? All you have to do is create an account and complete the Our Stress Free Wedding registration process. Once you've registered, we'll get to work on helping you create a plan and find the vendors you need so your wedding day is one to remember. Our team has more than 30 years of experience, and we're ready to put that experience to work for you.
Ready to see what we can do?
Complete our online registration and check out our vendor list to see who will make your day a success.
Register as a Vendor
We do more than help couples plan their special day. We also look to make connections with the best vendors and venues. Whether you specialize in photography, catering, or manage an event space, we're always looking for quality businesses to join our vendor network.
If you're interested in joining our wedding vendor network and growing your business, we're ready to partner with you! Check out your options by clicking the buttons below.