The Assistance You Need to Plan Your Wedding Day
Planning your wedding can be a lot of fun. But it can also bring on a lot of stress. That's why it's important to work with a partner who understands what it takes to plan the perfect wedding. At Our Stress Free Wedding, this is what we do. We'll connect you with the best caterers, photographers, bakers, DJs and much more. Register now to get started!
Register For Free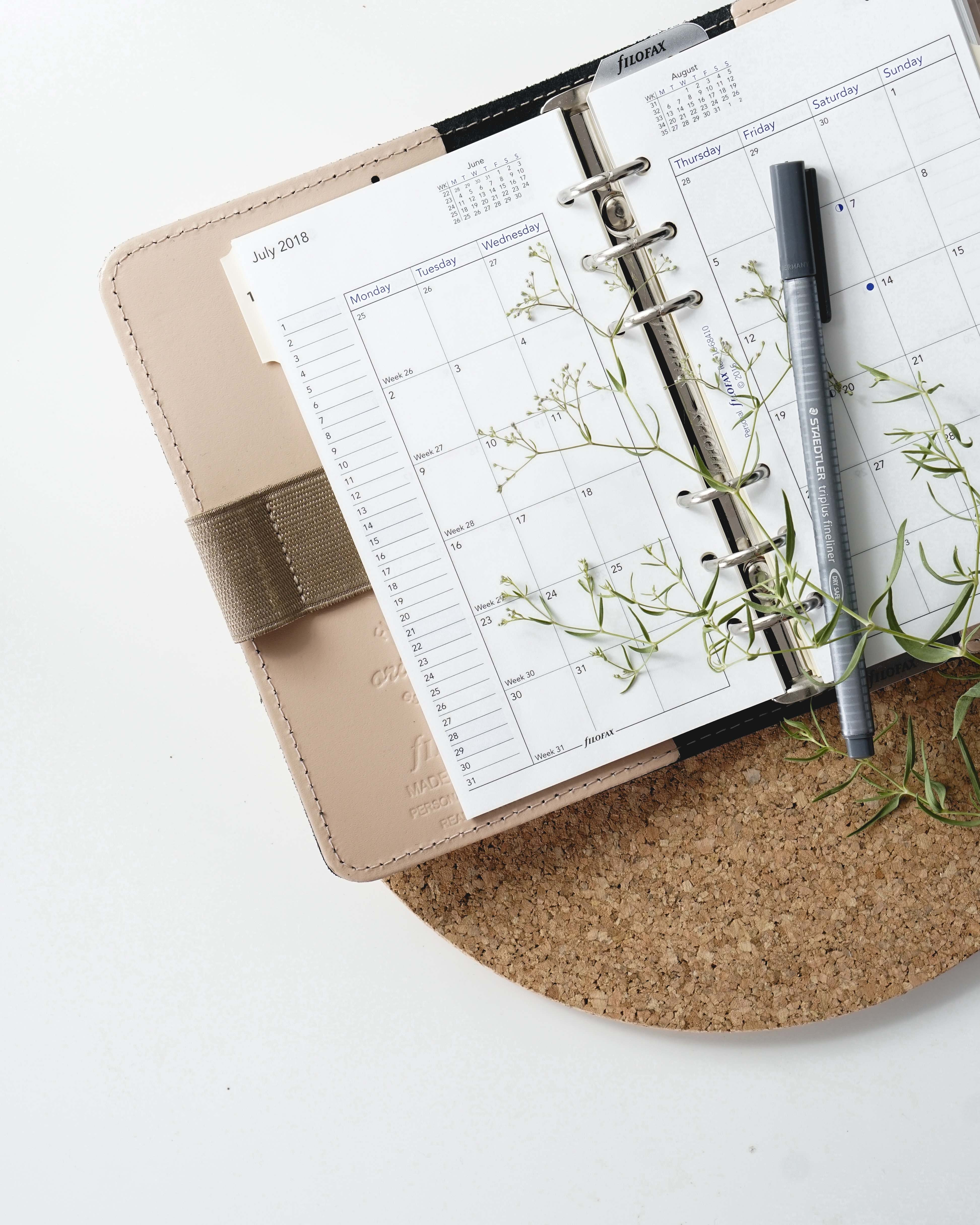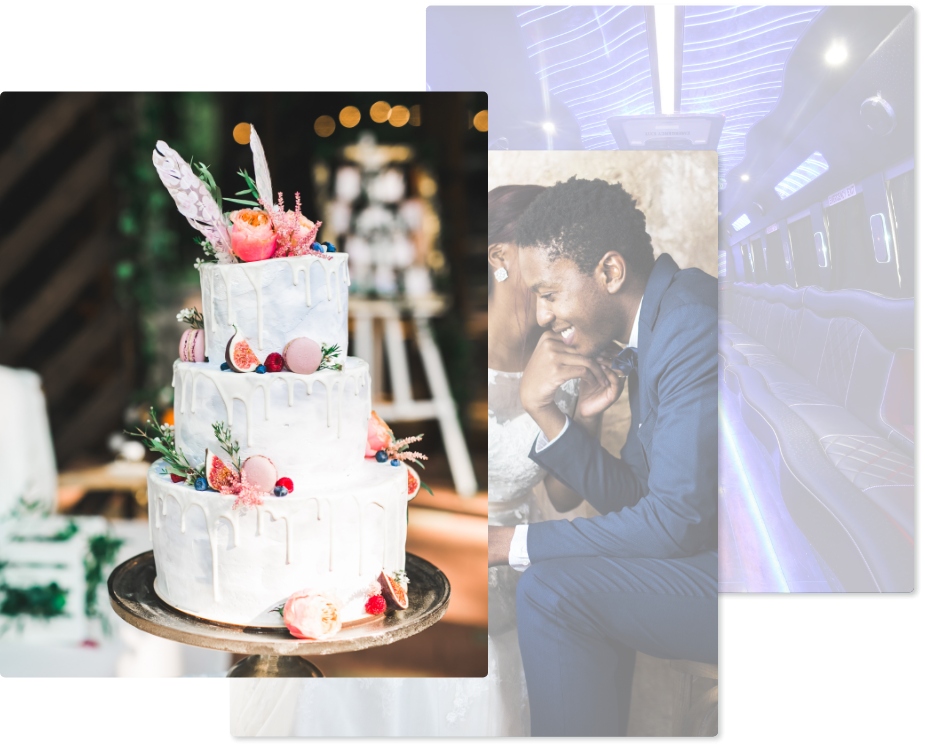 Browse Our Vendor Partners
You deserve the best for your wedding day. Our Stress Free Wedding only works with the best wedding vendors, some of which we have built strong relationships with over our more than 30 years in the wedding industry. Browse our list of wedding vendor partners to see who we trust to ensure your wedding day is perfect.
Browse Vendors
Create Your Profile