We're here to make your wedding day stress-free...
so you can focus on enjoying the time making memories with your new spouse, friends, and family.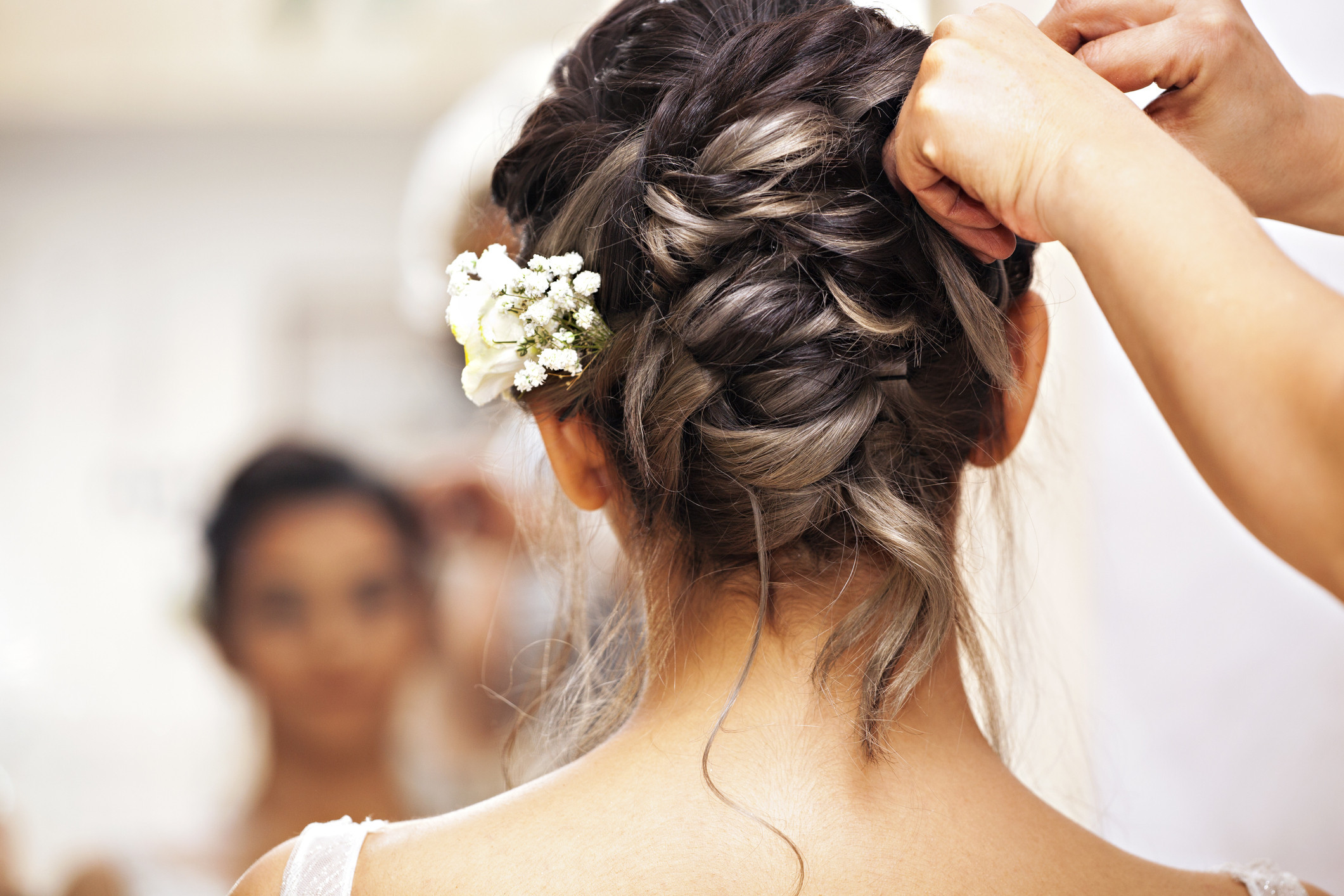 To make wedding planning easier on you, we've forged partnerships with the best vendors.
From reserving your venue, to booking a photographer, to connecting you with the right caterer, we can help with every aspect of planning your wedding day.
Each of our vendor partners has gone through a thorough verification process to ensure you're going to receive high-quality service.
Our staff has been in the wedding business for more than 30 years.
You can rest assured that we have the knowledge, experience, and relationships to deliver you the wedding of your dreams.