Tools to Help you Plan Your Perfect Wedding Day
Whether it's helping you find the right vendors for your big day or getting you on the right track so you have a clear budget for your wedding, it's important for you to have the tools to make your day as amazing as you deserve. With Our Stress Free Wedding's planning tools, you're ready to make sure you have all the boxes checked for your wedding day. Sound too good to be true? It's not. We're ready to give you all the tools you need. Sign up to join Our Stress Free Wedding now to make your wedding planning as easy as possible.
Sign Up For Free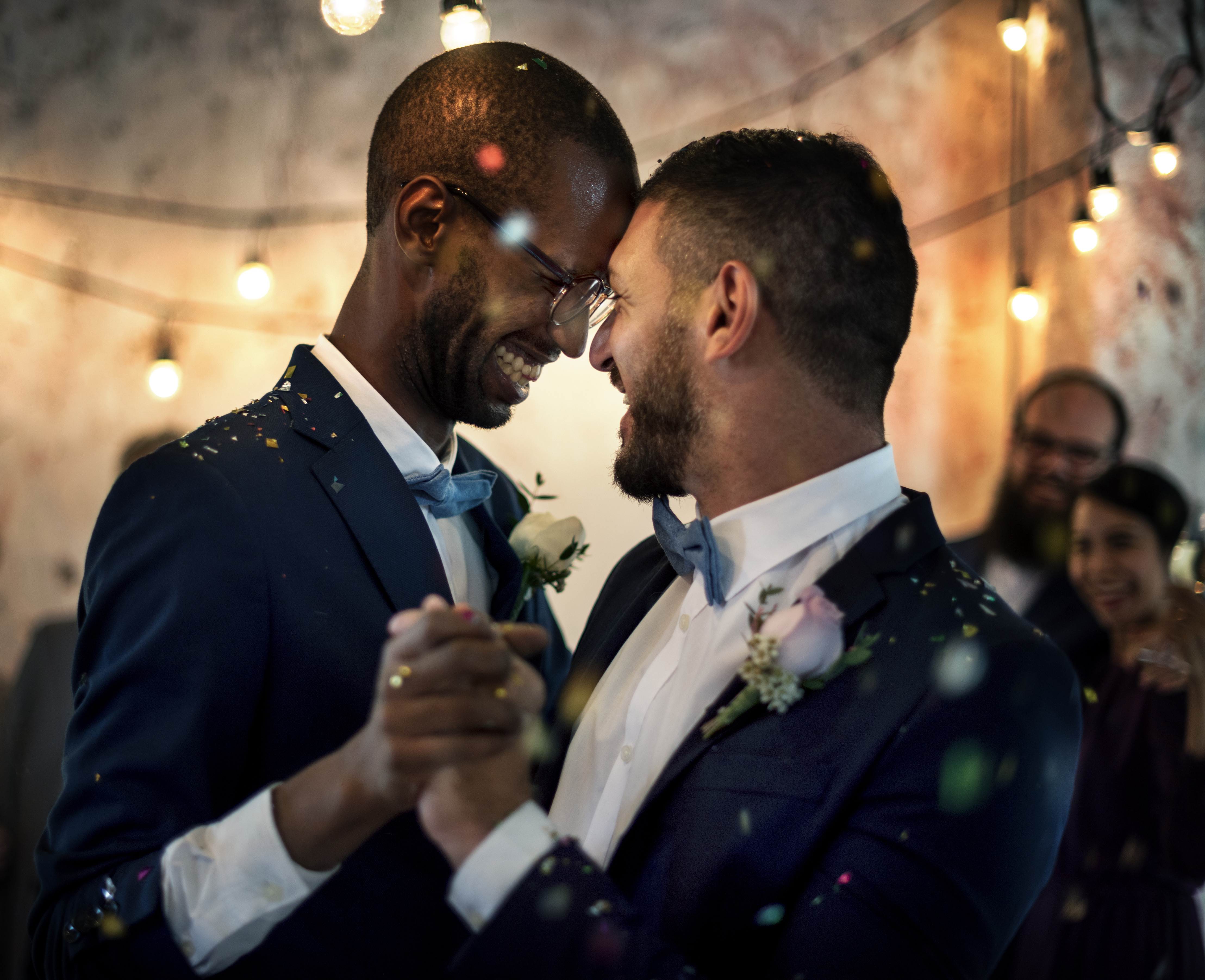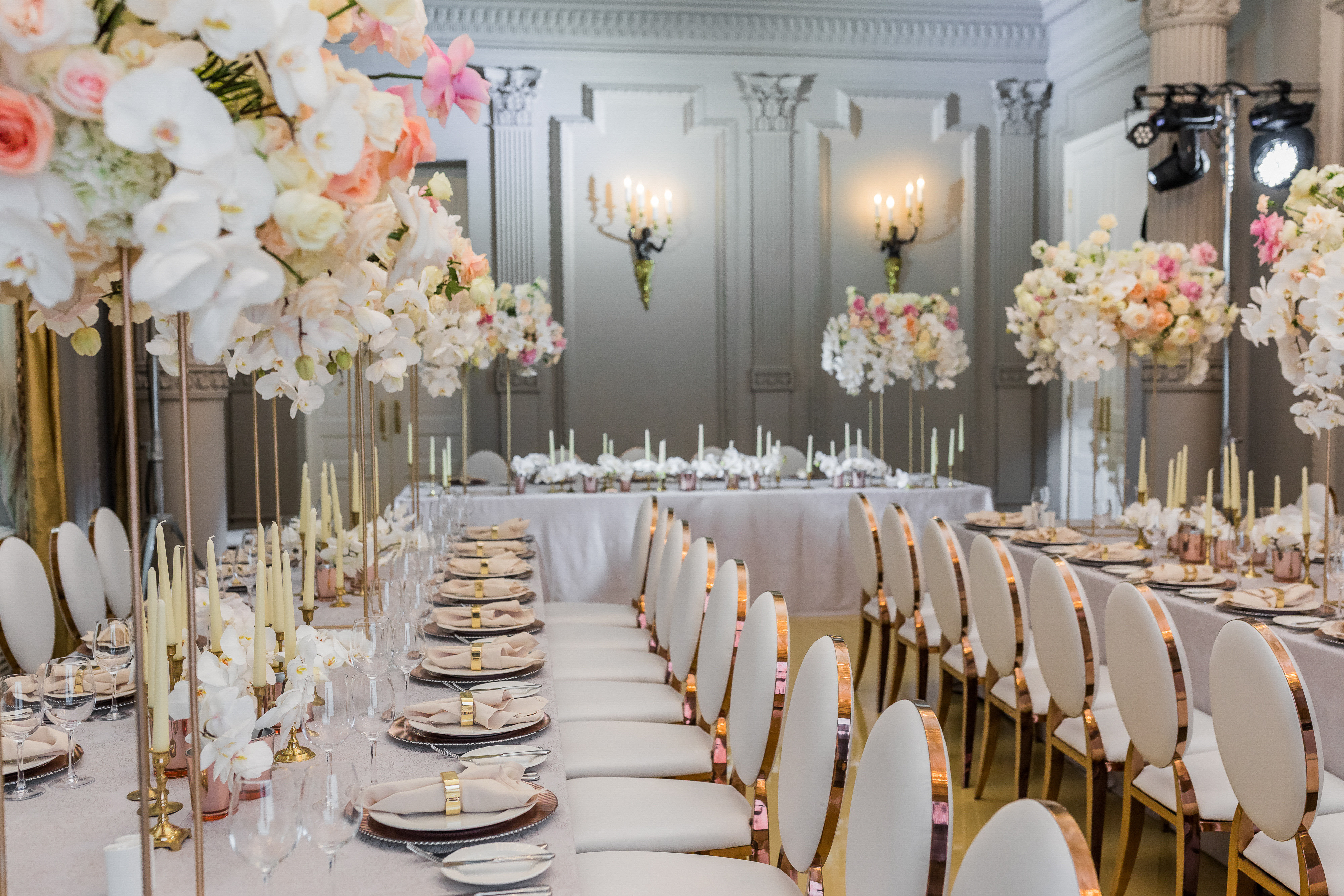 Find Vendors & Venues
We've developed relationships with the best vendors in the area. We only work with people that we trust, which means you can trust them too. Our vendor partners include photographers, caterers, venues, and much more. Browse our list of vendors by clicking the button below.
Browse Our Vendors
Budgeting Tools
Every couple has a budget for their wedding, and it's important that you stick to it. We'll give you the tools to create your wedding budget so you can get everything you want at the price you want.
Create Your Wedding Budget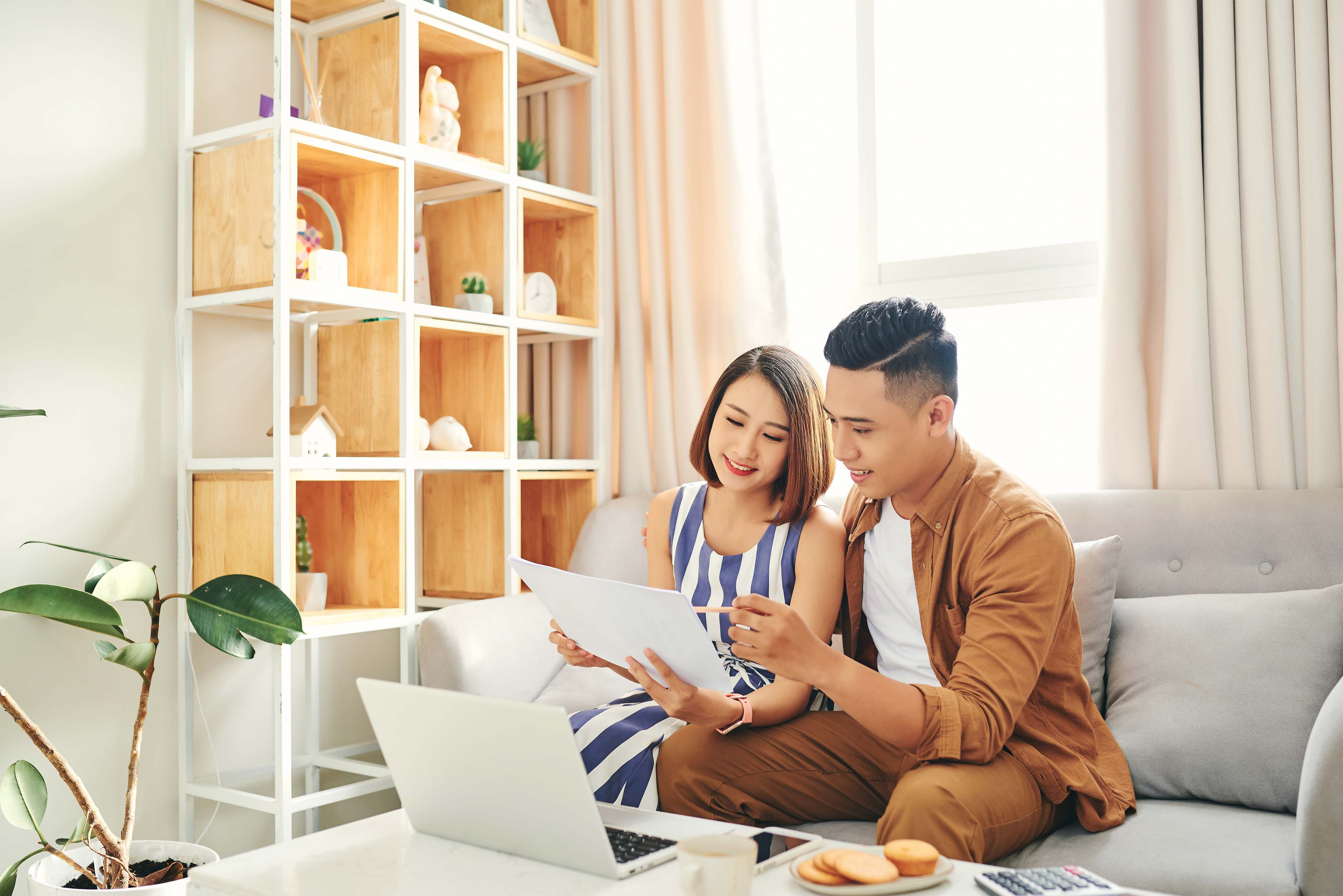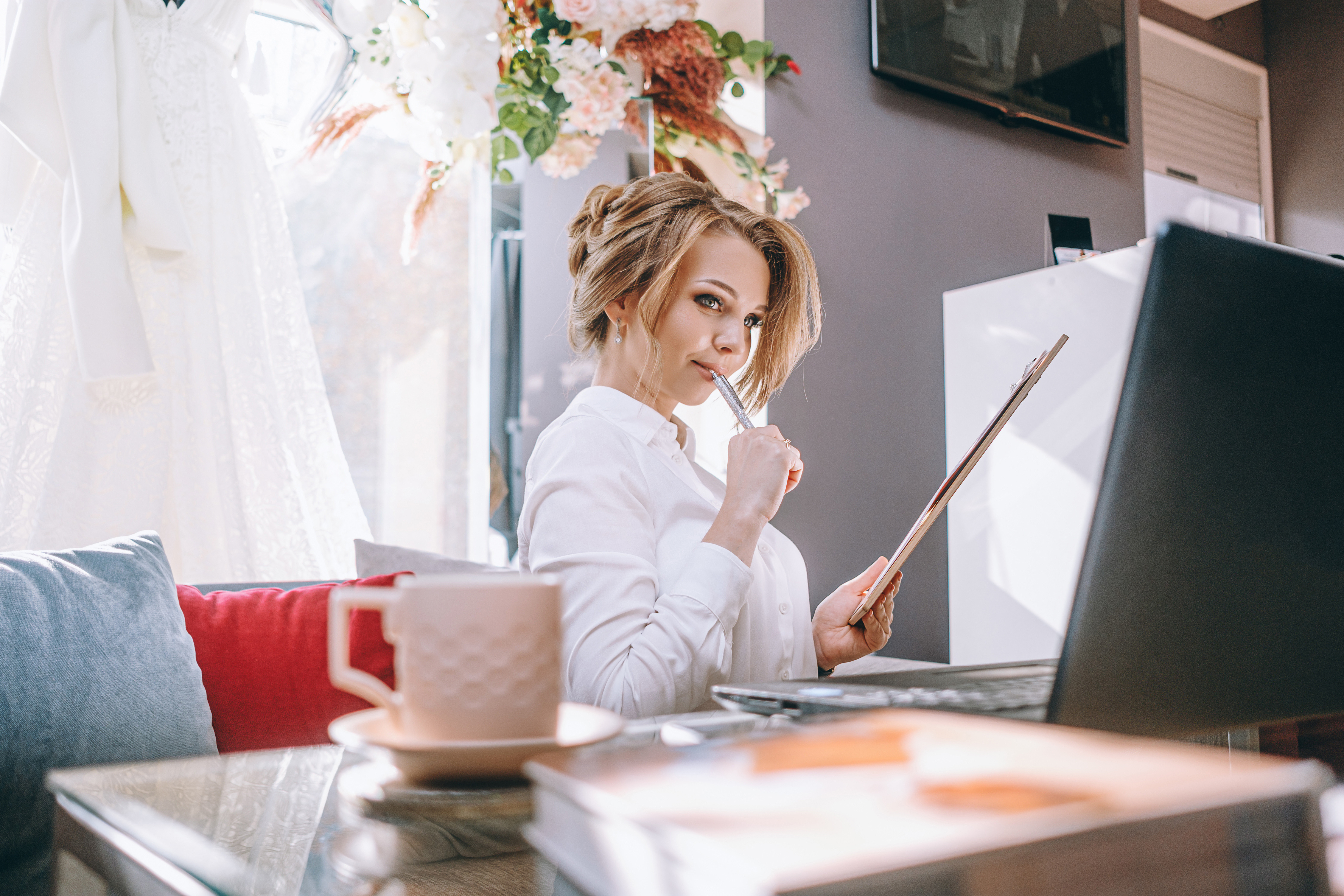 Checklists
There are so many things to keep track of when planning your wedding, and you don't want something to fall through the cracks. Create a wedding checklist to make sure you've got all the boxes checked.
Create Your Checklist