Join Our Network Of Wedding Vendors To Get More Business
Our Stress Free Wedding is always looking for vendors to join our network. We take pride in helping our couples connect with the best vendors who will make sure their wedding day is a day to remember. And while our primary mission is to serve the needs of our customers, we make sure that our vendor partners get plenty of benefits too.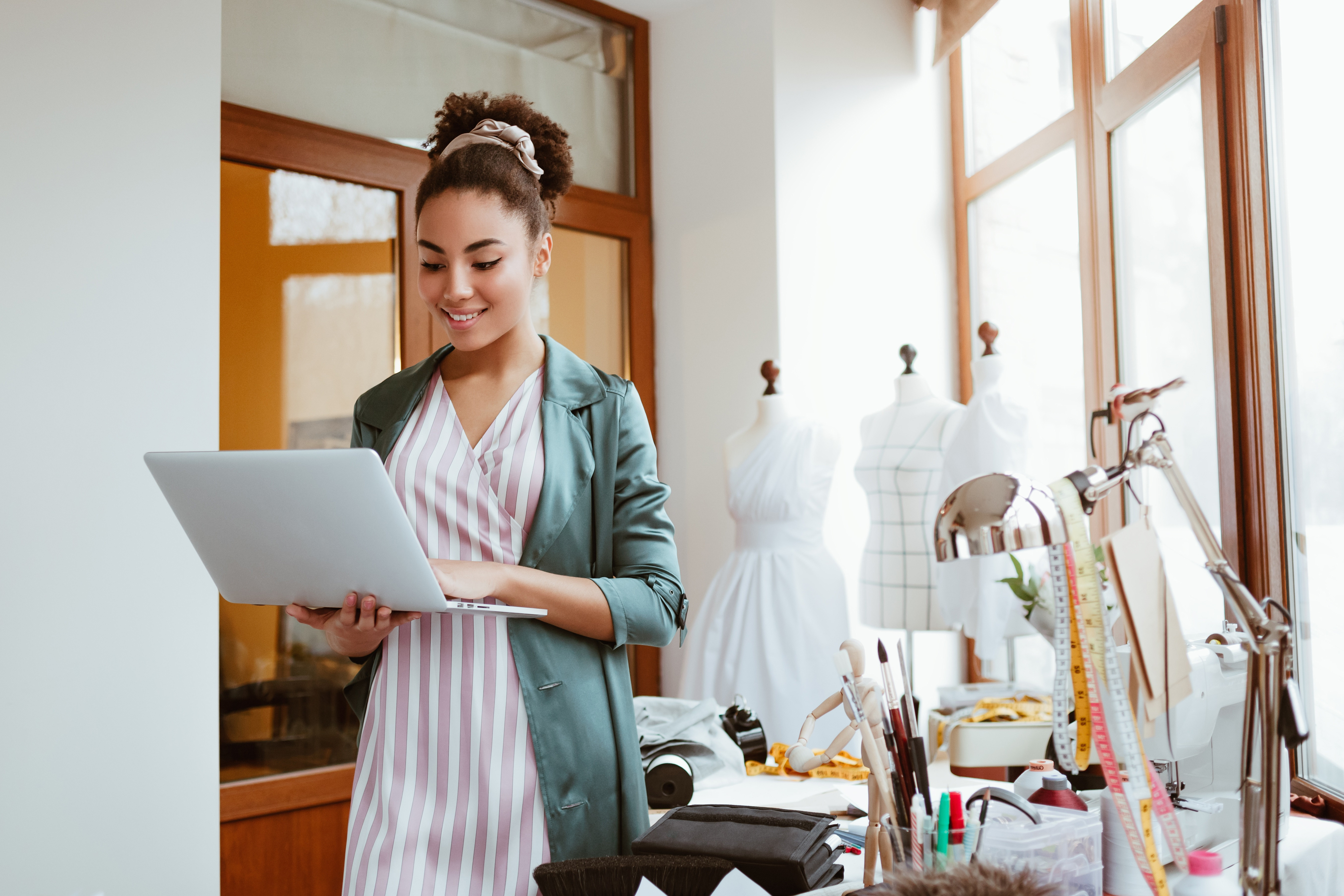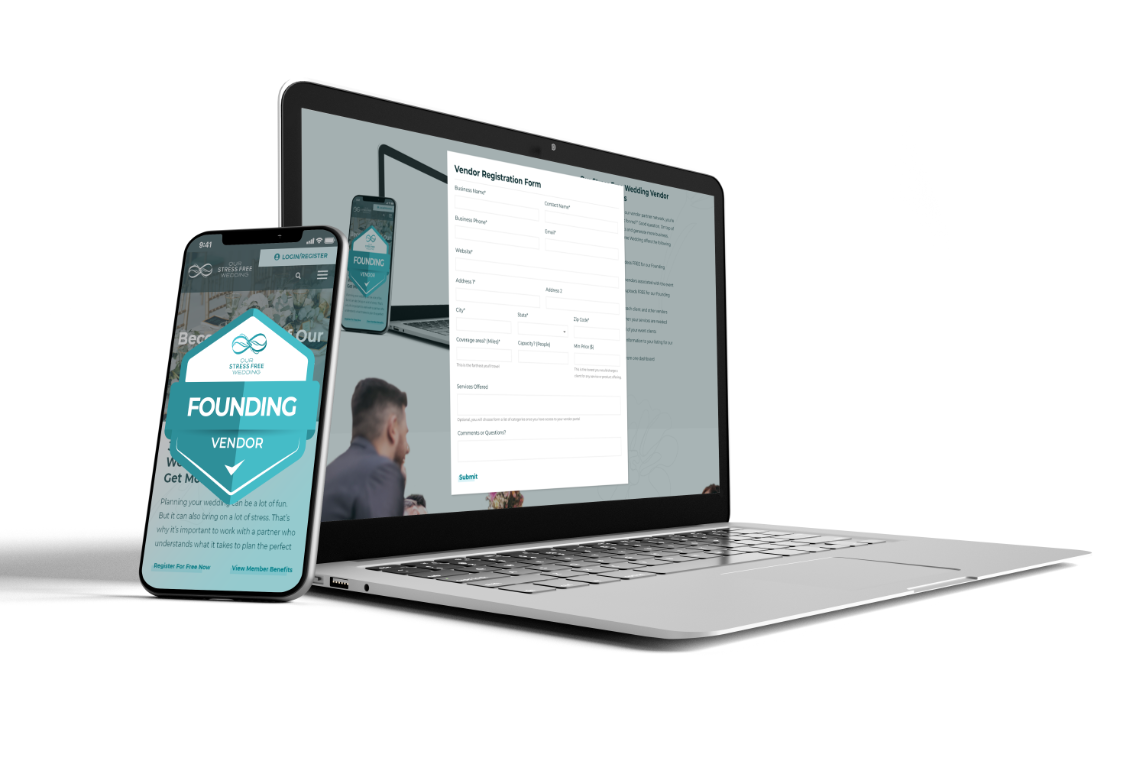 Our Stress Free Wedding Vendor Partner Benefits
If you're interested in joining our vendor partner network, you're probably asking, "What's in it for me?" Good question. On top of helping you gain more clients and generate more business, partnering with Our Stress Free Wedding offers the following benefits:
Embed your YouTube videos FREE for our Founding members
Connect with the other vendors associated with the event
Unlimited photo & PDF uploads FREE for our Founding members
Share documents with each client and other vendors
Get instantly notified when your services are needed
Connect directly with all of your event clients
Add virtually unlimited information to your listing for our Founding Vendors
View all of your events from one dashboard
Be a featured guest on Our Stress Free Wedding TV either live in person with us or via zoom
Apply Now!